Yes, once you are registered,we have about 10 hours of pre-bootcamp coursework to get you ramped up for the 50 hours of in-person training.
You can access your pre-bootcamp coursework by signing into your learning portal and accessing Programs. In Programs, select Data Science and Data Engineering Bootcamp (DSDZ101).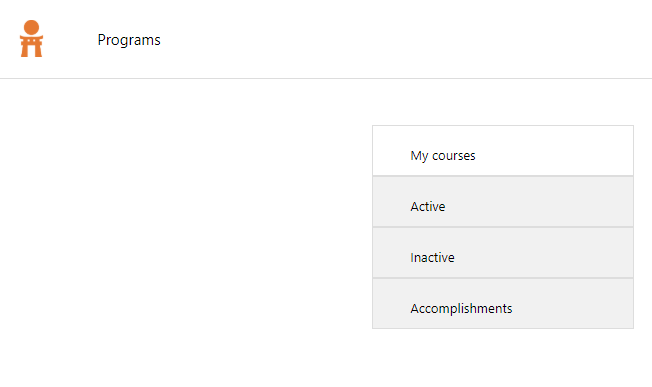 You can find all of your pre-work modules inside the Foundations of Data Science Course.

Here you will find four modules you must go through prior to the first day of training.
Introduction to Big Data, Data Science, and Predictive Analytics
Introduction to Azure ML Studio
Fundamentals of Data Mining
Introduction to R Programming
What do I need to bring/install before coming to the bootcamp?
Bring a laptop with Mac, Linux or Windows operating system will work well
Install R, R studio is required.
Install GitHub client. (Recommended)
Install a text editor of your choice: Notepad++ or Sublime Text 3 are recommended.
Make sure you have admin access to the laptop in case you need to install.
If the laptop is the property of your company, please make sure that you have their permission to install software on the laptops.